Welcome to Christian Family Dentistry
We treat, God heals
When it comes to your dental health, it is important to have a dentist you can trust to help you maintain your smile. At Christian Family Dentistry, we will provide you with the services needed to achieve a healthy smile.
A Pleasant Dental Experience
Even the thought of visiting a dentist is enough to make people uneasy. However, oral health is a vital part of your overall well-being. A timely dental check-up can resolve any oral issue before it becomes a painful problem that requires elaborate procedure.
At Christian Family Dentistry in Decatur, TX our aim is to provide you dental care in a relaxed environment. Our friendly staff will make you feel at home the moment you step in our office. We are committed to making your visit a pleasant experience.
Our seasoned dentist will take the time to analyze your dental health and discuss the best treatment options that will give you the maximum benefits. Our personalized approach helps you make informed decisions about your oral care.
We provide comprehensive dental services to patients of all ages in the Decatur, TX and surrounding areas. Dr. Christian Nwokorie goes out of his way to make sure every patient feels welcomed and relaxed during their appointment.
Through the use of state-of-the-art technology, including intraoral cameras and digital imaging equipment, we are able to detect problem areas in their early stages. By detecting decay and other problem areas early, we are able to help our patients avoid costly dental procedures. We continue to invest in new up to date technology to make your dental visit comfortable.
We recognize that our patient's time is precious to them and the lesser the number of appointments for same procedures, the better. Our CEREC® CAD/CAM gives us the ability to provide our patients with same day crowns, bridges, inlay and onlay restorations while you wait without the need for a second appointment to seat crown, no gooey impressions, and no risk to losing a temporary. CEREC® CAD/CAM is less invasive and delivers durable, natural looking crowns in a snap.
Our entire team keeps up to date with any changes occurring in the world of dentistry to ensure we are providing the highest quality of care. We take the time to discuss one-on-one with every patient about their dental options and what best fits their needs, as well as their budget.
Thank you for visiting our website. On these pages you will find valuable information about us and our services. Whether you are a new or existing patient, if you have any questions feel free to contact us.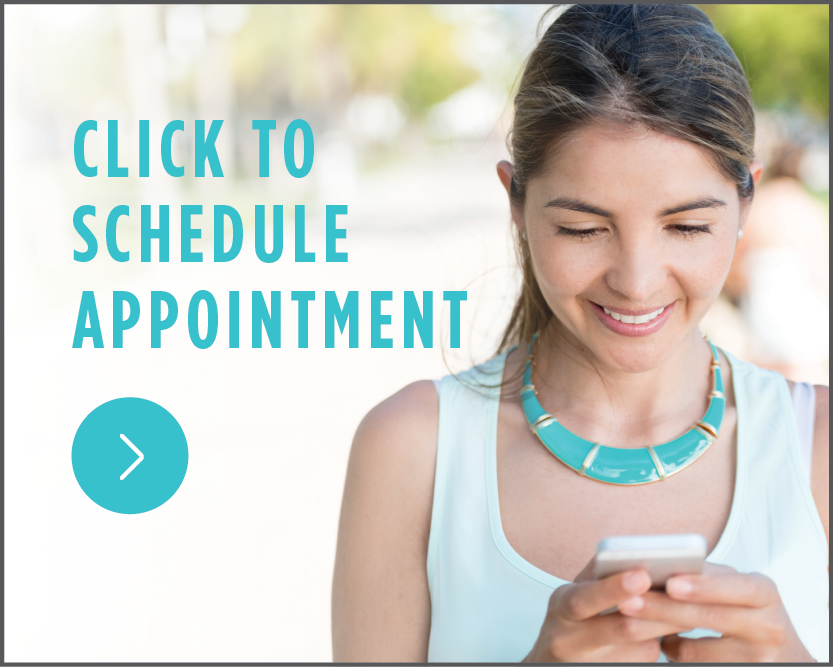 Contact Us Today for an Appointment
We are open on weekdays with convenient appointment times, as well as every other Saturday. Call us today at 940-627-8400 to make an appointment and start on the road to a bright, healthy smile! We look forward to hearing from you.